join the team
get involved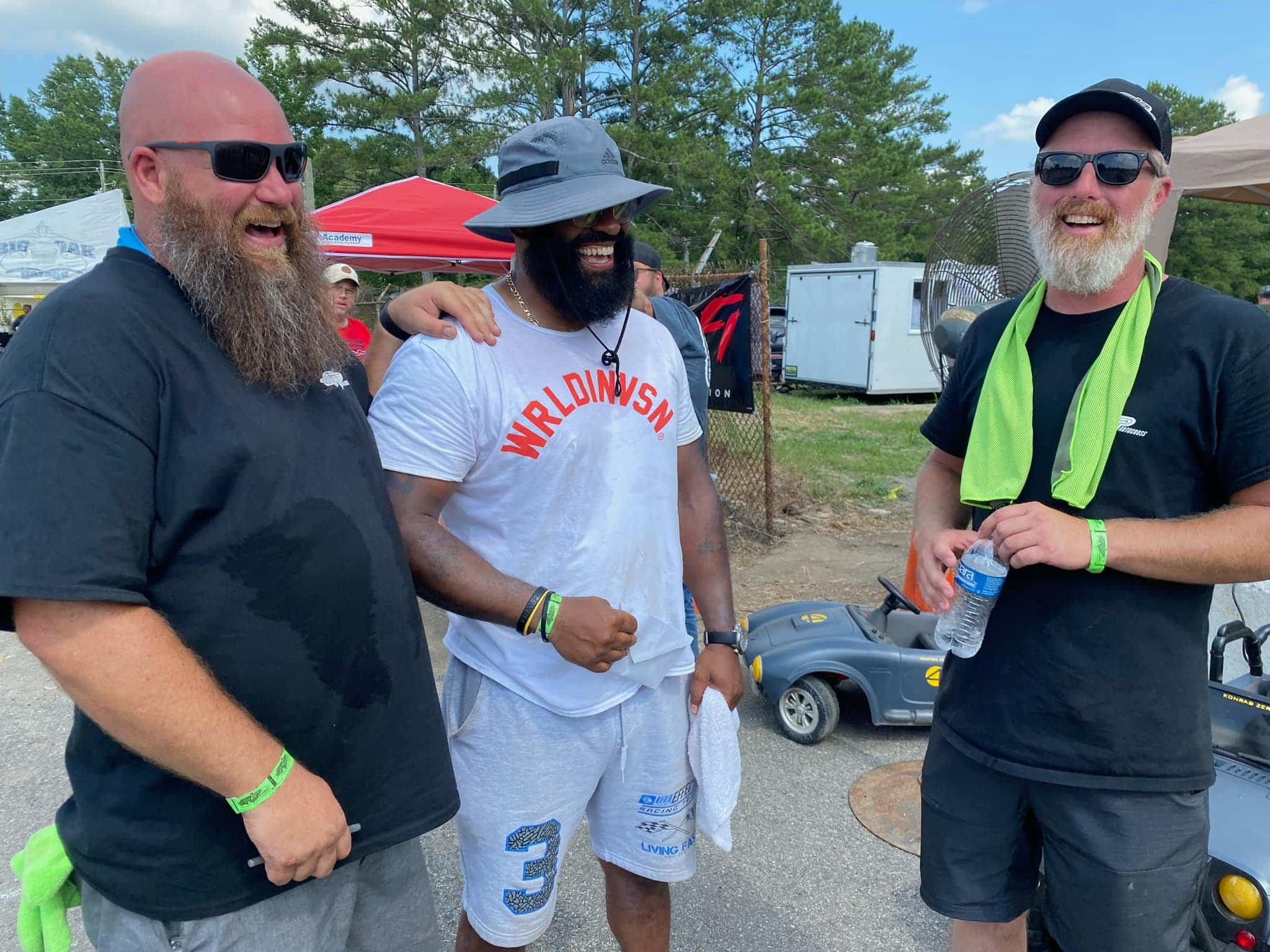 Grip Autocross is a non-profit organization that organizes and promotes autocross events. Autocross is a motorsport where drivers navigate a timed course around traffic cones, testing their skills and agility behind the wheel.
If you are interested in becoming a volunteer for Grip Autocross, here are some steps you can take:
registration
volunteer application
Fill out the following form, and we'll be in touch with you.
If you have any questions, please contact us at [email protected].
Volunteering for Grip Autocross can be a rewarding experience, allowing you to meet new people, develop new skills, and contribute to a great cause.
team members
meet the team