GRIP Autocross is a non-profit organization founded by Wesley McBrayer and Will Posey in 2021. The organization is dedicated to providing a safe and fun environment for car enthusiasts to compete in autocross events. Autocross is a timed motorsport where drivers race through a course marked with cones in a parking lot or other large paved area.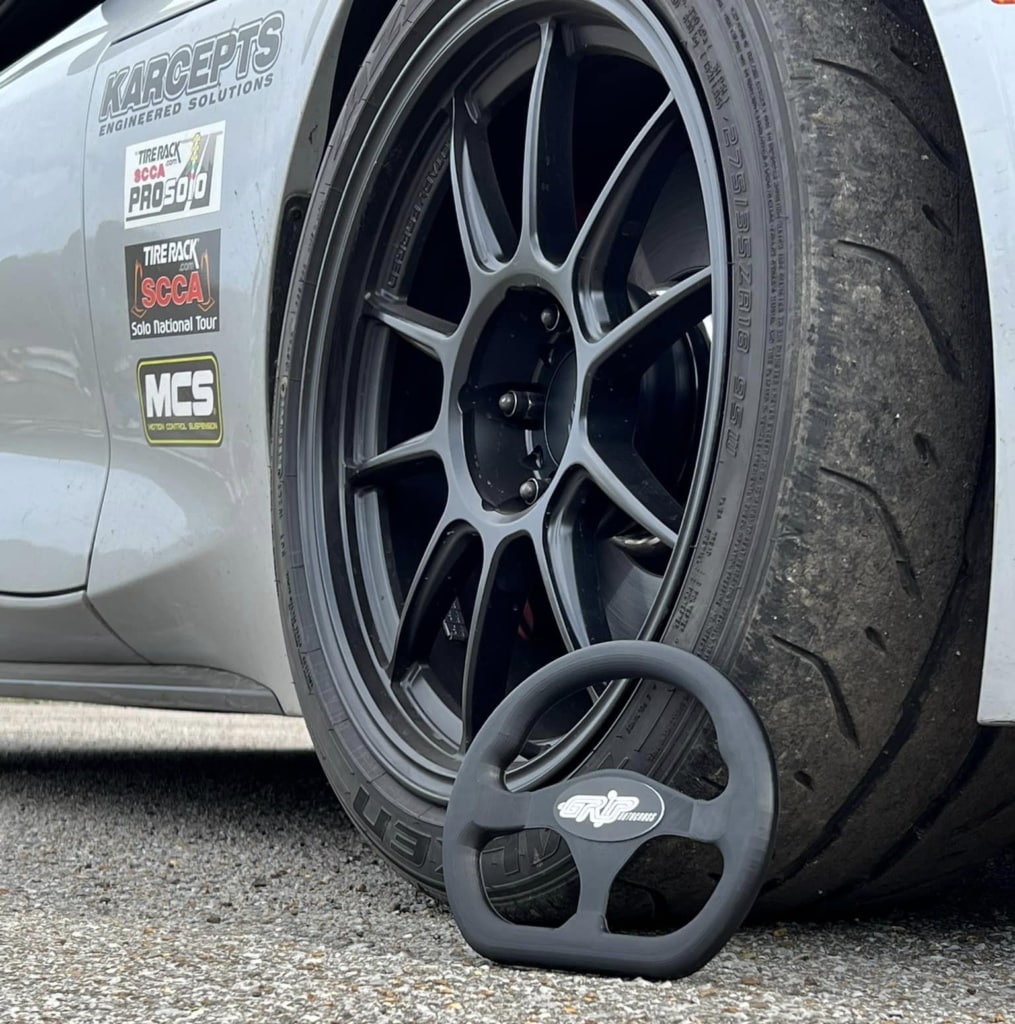 The organization's mission is to promote the sport of autocross and to provide an accessible and affordable way for people to get involved in motorsports. GRIP Autocross aims to make the sport accessible to everyone regardless of their experience level or the type of car they own.
One of the unique aspects of GRIP Autocross is that they also have a TV show called "GRIP" that airs on SpeedTube TV. The show features highlights from their autocross events, interviews with drivers, and expert analysis of the sport. The show has helped to increase the visibility of the organization and to promote the sport of autocross to a wider audience.
GRIP Autocross has grown significantly since its founding. They also offer instructional courses for beginners and have established partnerships with several local car clubs and organizations.
The organization operates as a non-profit, relying on donations and sponsorships to fund their events and operations. They also donate all proceeds to Gadsden State Community College for a scholarship.
Overall, GRIP Autocross is a fantastic organization that provides a fun and safe environment for car enthusiasts to compete in motors